What is Looksize and why did we create it?
Our story began in the year 2001 when Taras Rodtsevych opened his own web design studio "Intelex" back then in Toronto, Canada. The internet was just beginning to develop at that time and the first stores appeared on the web. We noticed this trend and started to specialize in creating online stores. Throughout its history, the studio had collaborated with a huge number of store owners and could see both successful and not-so-successful projects.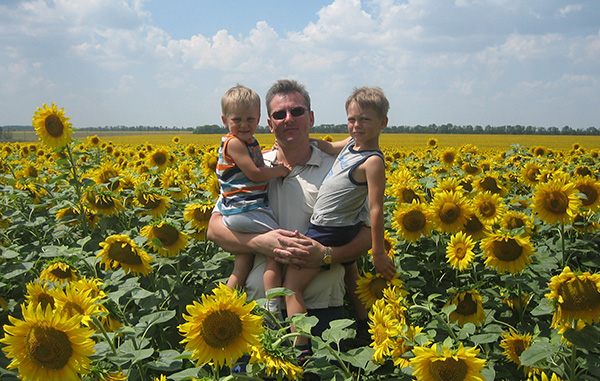 Particular attention was drawn to the online clothing stores, which appeared like mushrooms after the rain. The owners were very responsible, had excellent goods, and provided very good service. But in a year or two 60% of them closed down, and another 35% were in a state of "zombies" for many years, and later only one store was very successful. Being in close relations with store owners, we asked: why does this happen? Why don't they survive?
The first thing we noticed was that most store owners didn't do any more promotional campaigns after setting up their store. To the question "Why?", we received an interesting response: "We spent all the money on setting up a store and buying goods, we do not have any money left for advertising, or the budget is miniscule."
The second most common answer was: "I understand clothing and fashion in general, but I don't understand advertising." Ok, "Why not hire a specialist to help promote your business?" The answer was very simple: "We can't afford it."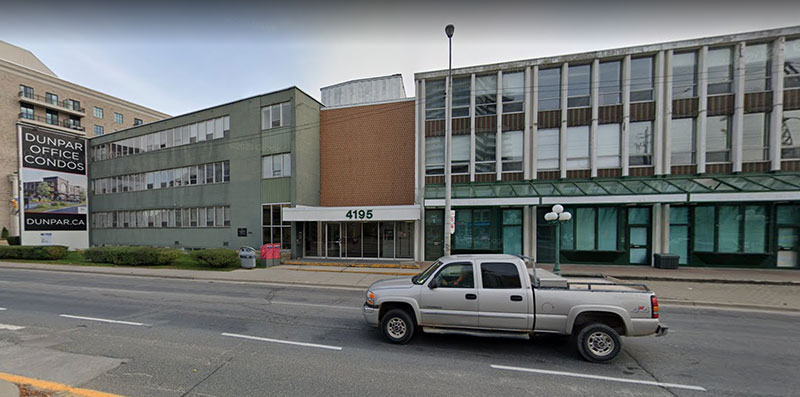 At Intelex, we first thought that this could not be true. Therefore, we began to analyze the salaries of the marketers and how much goods need to be sold to pay for their work. The conclusion really impressed us. Small online stores can actually survive only if the owner knows how to do everything by themselves. Beside that, the assortment of such a store was not enough to satisfy the lion's share of visitors and therefore the conversions were quite low.
These facts had led us to the sad idea that everything we built had very little chance of success. On one hand, it demotivated us, but on the other hand, it stimulated us to find a way to fix this situation. We were not ready to give up or let our clients down.
In the next part, we will cover the idea that came to our mind to correct this situation.
Subscribe to receive notifications of subsequent publications.