How can you try on clothes virtually without visiting the store?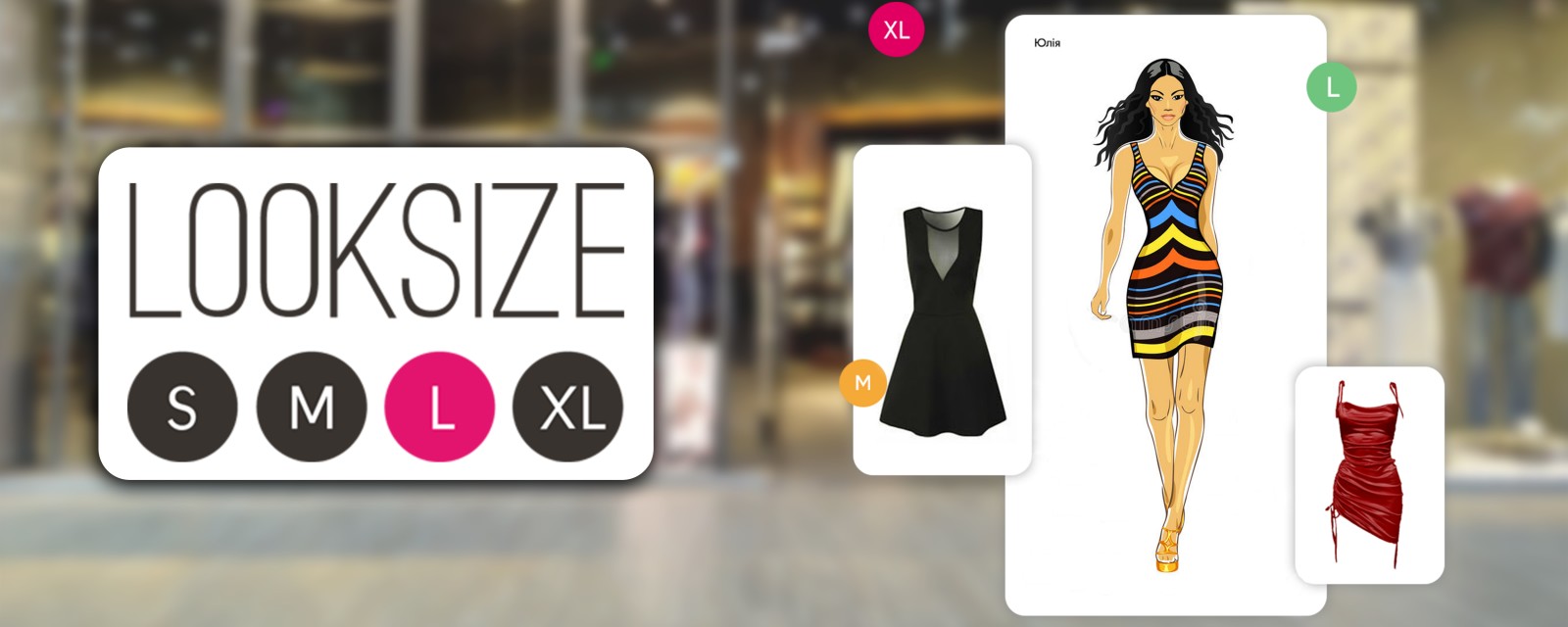 What to expect from a virtual fitting room?
An opportunity for the shoppers who are tired of going out shopping and trying on ten dresses back to back, just to find that perfect one. While shopping, they don't just purchase anything that is cool. They usually like more than one piece of apparel before you buy one because you want it to worth it. But sometimes, when someone is looking for some specific party wear dress in matching sandals then it becomes hectic because of swapping multiple apparels before finding the one. So, to drop all this hassle, because you care for your clients, then you need to introduce a try on clothes virtual in your store.
Due to current situation, physically visiting the store has already been bound to limits. Buyers, who used to go out to the stores, suffered a lot. But, sooner or later, everyone adapted technology. That doesn't just mean wardrobe and shoe collection but for everything from accessories to groceries. And with online experience, everything has become simpler. The same goes for the people who are buying clothing and footwear online.
Only one drawback of purchasing anything online was not to try apparel to find the perfect fitting. But not anymore. Virtually try on clothes service is for the exact purpose. You can now find a virtual try on clothing service like LookSize for your store right now. You can start today with a free trial opportunity, provided by Looksize.
What are the benefits of try on dresses virtually?
Try on clothing virtually is what shoppers need now. They will adore your store even more and will become your loyal clients if they aren't already. Here are some reasons, why you should opt for virtual try on clothes online:
Convenient
The first and most compelling benefit of getting LookSize, is that it will be convenient for you and your buyers. For the record, 97% of buyers have already switched from physical shopping to e-shopping? Why? because, walking into the store, in COVID crisis, taking ten hangers and trying them all is very inconvenient. And try on virtual clothes remove all that hassle.
You won't have to be worried about losing customers anymore. You can make it easy for your clients by signing up to LookSize. They won't have to go anywhere else, once you introduce this solution as their only problem and fear of getting ill-fitted clothes.
Reduced return ratio:
The biggest challenge you might have faced during the crisis is high ratio of returning products. Many brands had to suffer from this before try dress virtual option was introduced and brought up in the e-market. Every brand has their own sizes. And shoppers don't know that the medium size they always purchase is from another brand and this brand's medium size will be too big. Ill-fitting apparel is the cause of increase in returning ratio. It also hits the morality and market value of the store and increases the loss because that product was away for long time and then back at dummy when it has already lost 70% sales value. So, trying clothes on virtually can make a huge and positive change to return ratio.
Loyal clients:
Virtual clothes try on, by sitting at your couch, with a pack of snacks in hand; who wouldn't want that? You are only one step away from getting more loyal clients. If you have to assist your clients in every way possible then you have to connect with them. And the first step to that is to provide them on their doorsteps. Try on clothes virtually can make them feel safe too. And yes, 37% of buyers also feel like virtual clothing try on, and shopping online is even more fun.
Better vision and image of brand:
when your store launches something relatively new, then it brings your store in a limelight. Even after knowing how useful try dress virtual can be, many store owners are still insecure and double-minded about trying them. so, if you take a step forward and lunch your very own LookSize virtual try on clothing to facilitate your customers to try clothes on virtually then it will enhance the image of your brand and your store will be considered up-to-date.
How can you try on virtual clothes?
This question might surprise you if you haven't used virtual fitting room tech before. But in this latest tech era, it won't be any harder than downloading an app and installing it.
Let us tell you how LookSize works:
First of all, you need to go to LookSize.com.
Then it's up to you if you want to gather more information or take a look at the list of clients.
Otherwise, what you need to do is go for a "Free trial".
Yes, another good thing about LookSize is that it allows you to try it for free for your online store. In your free trial, you can observe how it works, what it does to your clients, and how LookSize makes your store appreciable for your shoppers.
In your free trial, LookSize will ask about your brand name and will ask you to add your profile by entering your body measurements like height, weight, hips, waist, and neck measurements in centimeters.
After you have added your information, you will have to wait for a few hours. The LookSize administration will follow up on your request and take into account all the details of your store. After they are satisfied with the provided details, LookSize will allow you to go for a free trial.
At the end of a free trial, when you know that LookSize is best suitable for you and could benefit you in all the ways you ever imagined, then you can look up pricing plans. According to your store capability and your business strength, you can choose from small, medium, or large pricing plans depending on your business scale. You will not regret it once you see your return rates significantly decreasing.
How virtual try-on clothing can help online stores?
Many online stores are now turning towards virtual try-on clothes online. It is because their customer has an opportunity to try dresses virtually then their experience at shopping gets better. With a better shopping experience, customers attract more buyers and eventually shop more.
All kinds of clothing can be searched for the perfect fit with the help of try dress virtual. If you get yourself a virtual try-on dress facility, then it will help your store grow better and bring more loyal customers.
Many famous brands like MAC cosmetics and Adidas have switched to virtual fitting room tech. Not just clothing, but shoes, accessories, and jewelry, all kinds of apparel could be tried on virtually for fitting as well as style and design check.
LookSize on the other hand works for virtually trying on clothes. If you want to experience it by yourself, try it now.
Our clients:
Virtual try on dress is trending now. Famous brands like Adidas, Macy's, and Modcloth are turning to virtual try-on. LookSize also helps many brands with their virtually try-on dress tech. Our clients are super happy and satisfied with the services.
Some of our clients include Andre Tan, One club, LuckyShop, Pink, Unistore, and Caramella shop. If you want to know more about our clients, then visit our website LookSize.com. you will find all the information you need.
Our contact:
You can directly go to our website, or if you need more information, have a look at the FAQ section. If there is still something that is bothering, you then you can contact us directly. You can reach us through skype, WhatsApp, or messenger. Here's how to reach us: Our contacts:
Support:
E-mail:
support@looksize.com
Phone:
+1 (416) 848-4067
Sales:
E-mail:
sales@looksize.com
Phone:
+1 (416) 848-4067