How to take your body measurements correctly, using measuring tape?
In order to determine the exact size without fitting we will need exact measurements of your body. To do this, we recommend using a measuring tape. It is possible to take the measurements independently, however, it is not convenient and may be inaccurate.
Thus, we recommend using outside help. It is much faster, easier and more accurate. If you buy clothes not only for yourself, but for your family or friends, we encourage you to measure them as well and create a separate account or add an additional profile to your account (this functionality is coming soon).
For women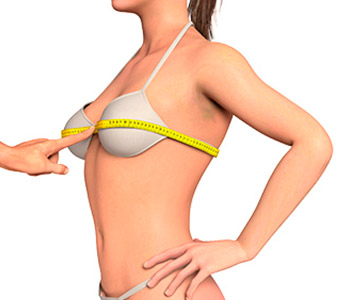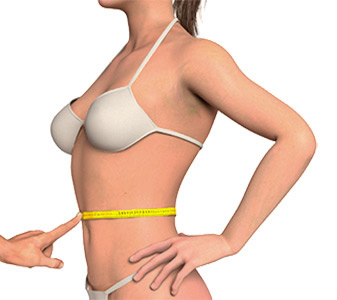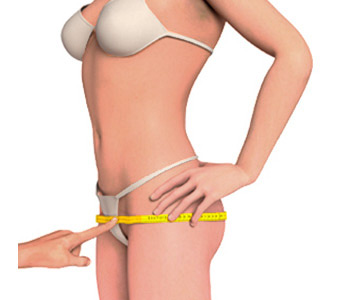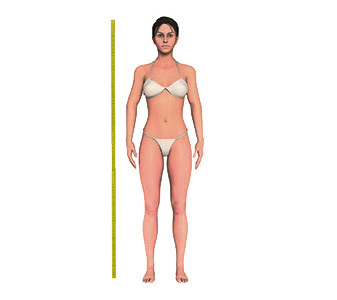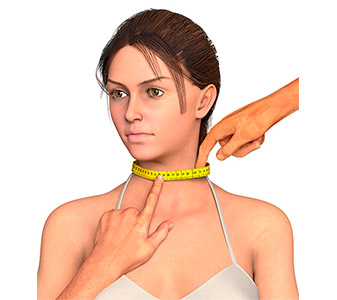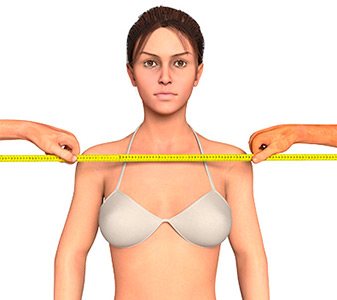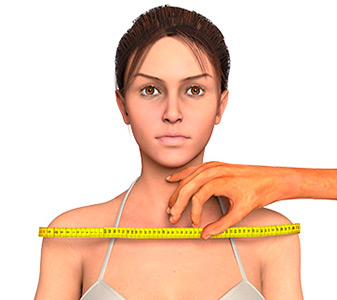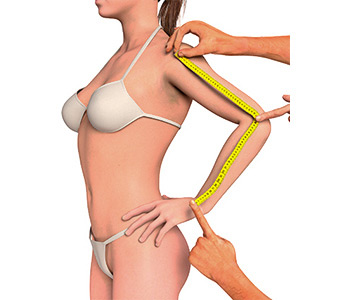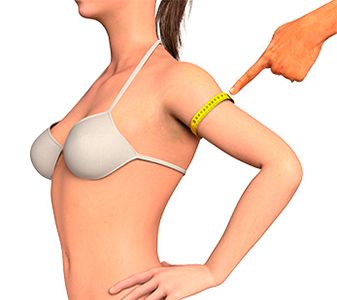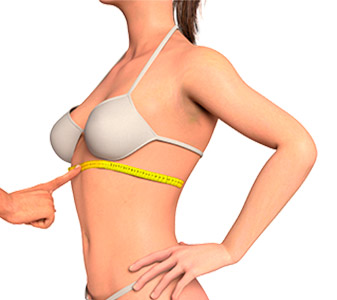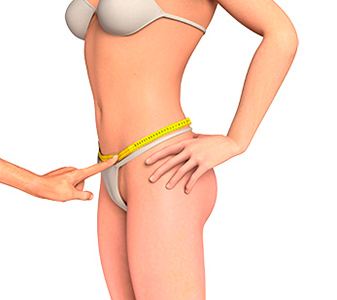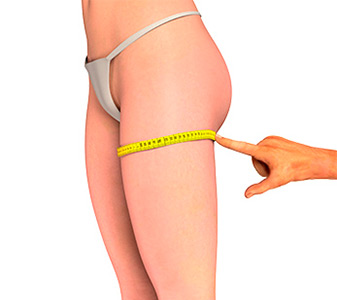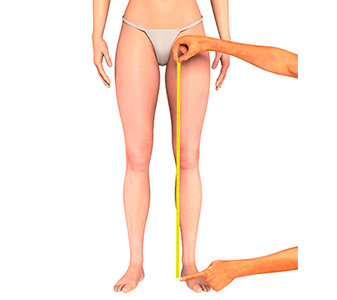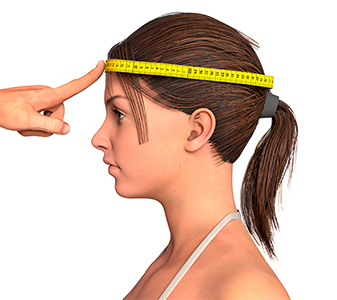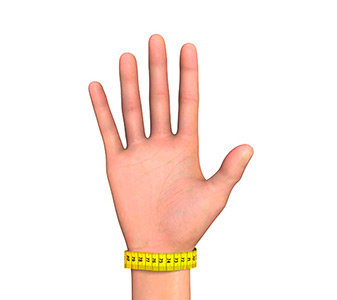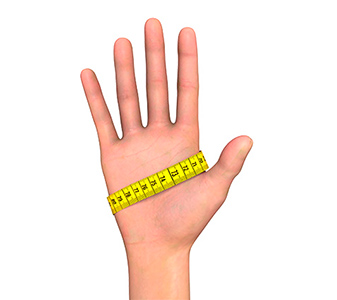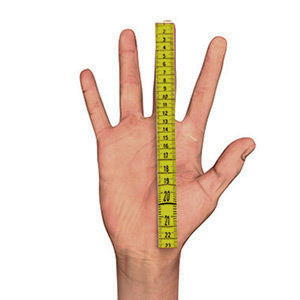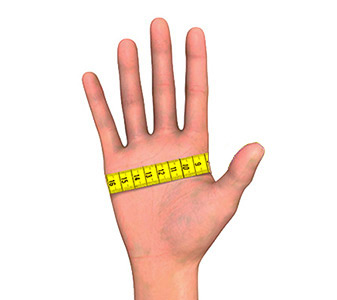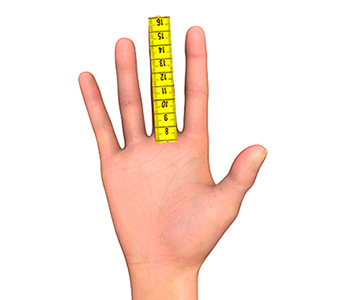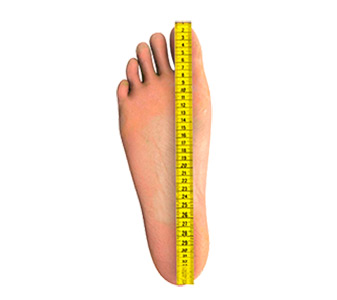 For men