Try to dress online-make your shopping comfortable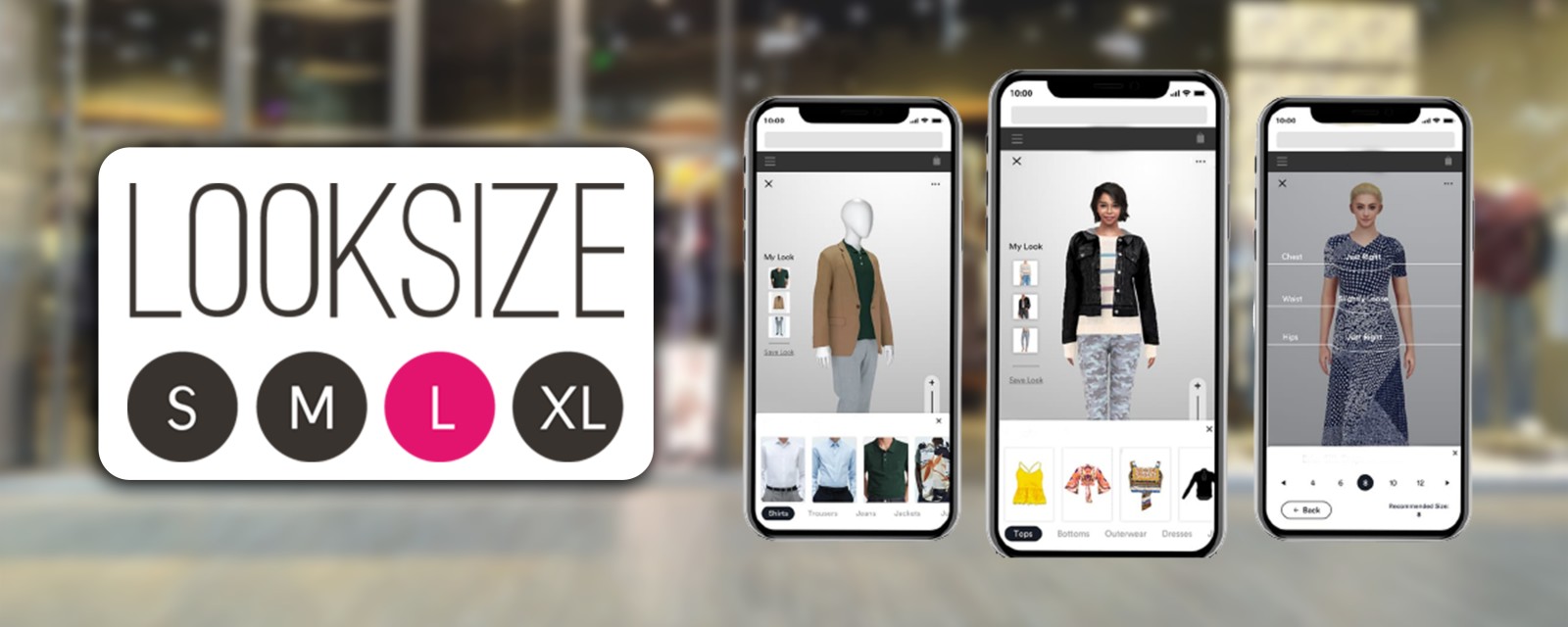 Internet and technology have changed a lot of things. Even if we say that it changed the way of living life then it won't be wrong. Among all other things, it also changed the way we shop. Online shopping was already trending and getting a grip over many customers. But COVID played an important role in this. Due to lock down and the whole crisis, people had to stay at home. But staying at home doesn't mean that you don't need to shop. Along with all other life necessities, you also need to shop for your apparel, like clothes, shoes, accessories. But when buying all these things, you sometimes get into trouble. Or you don't always feel safe and confident while shopping online. '
But not anymore, if it is the case with you, then keep in mind that there is less hazard and more good in shopping online. There might be a few drawbacks but the number of advantages can fade them too. Let's take a look at how online shopping benefits customers and store owners. And what are the drawbacks of online shopping for both of them?
Advantages and disadvantages of shopping online:
Shopping online seemed like a fantasy a few years ago. Or more like, "only for urgent basis". Not many people were in the favor of online shopping as compared to physical shopping. But as the years passed, the circumstances changed, people changed and above all, tech evolved, the shopping preferences have been changed. Now, people would do anything to shop from their comfort zone, while wearing their PJs in the comfort place. And what's wrong with it, if you can do it without any extra charges, and might even get some perks for that. Let's take a look:
Pros:
Cheaper prices:
You can find excellent reasonable rates when you shop online. There is some new trend too, that when you shop online you get your first-time discount. Many other discounts and sales are also organized by online store brands. And you get to find your favorite product at the best price by visiting different stores.
Get your kind of stuff:
Another great reason for shopping online is that you can find different ways to customize your apparel and accessories too. Like, your loved one's name written on your necklace or a 2-piece heart locket with one for you and the other for your partner. Or you can ask them to put custom graphics on your T-shirt. There are many small sellers, who are running their business online and they provide good stiff but aren't just ranked yet. Buying from them gives you your favorite product and recognition to them.
Shop from wherever you want:
Convenience is another un-deniable reason for you to shop online. You can shop from anywhere. Even if you are traveling back from somewhere and you found something so incredible to leave just like that, while you were simply browsing through your Instagram, then go for it and make them deliver it to your home. You can even shop internationally, it takes a few days to receive a parcel in that case, but how bad it could be to wait a few days?
More variety:
When you are shopping in physical stores, sometimes you don't find what you are looking for after even visiting so many stores that you are just too tired to wonder anymore. And then you have to settle for something that you are not just satisfied enough with. And then here comes the solution. Go home, grab your phone and do unlimited research for what you exactly need. You never have to settle on less, unless it throbs you.
Cons:
Frauds and scams:
Yes, if you shop from well-known brands, there's no harm in it. but when you are shopping somewhere from Instagram or Facebook, then you need to be a whole lot careful because where you find things unexpectedly cheaper, there could be more chances of scams. Mostly, scammers usually ask you to pay online instead of COD. In the end, they will send you fake products or won't send them at all. And of course, you can't find them, once you have paid already. So don't ever get attracted to offers that sound too good to be true.
Delayed delivery:
Well, you have your prom night in the coming week, and you have just found and ordered a perfect dress for that. But unfortunately, two days later, you receive a message of delayed delivery due to some reason. That's annoying and frustrating when you have no other choice but to buy another dress.
Lack of interaction:
Another major drawback of shopping online is that you cannot touch and feel the product to get an idea about material and stuff. You cannot interact with store owners; neither can you bargain. You cannot touch and try on the apparel. So you don't get an exact idea of size and fitting.
What is a virtual fitting room?
The virtual fitting room comes into action to sort the major problem of buyers. Many buyers put a stop to online shopping just due to one bad experience of getting an ill-fitted dress or just due to the fear of getting an ill-fitted dress without trying it on. Here comes the virtual fitting room. Don't worry about trying on dresses now. Because virtual fitting room makes it possible for buyers to try clothes online. You can find everything you like online and try clothes on yourself online with the help of LookSize virtual fitting room.
Why online stores should consider providing services of trying clothes online?
Where multiple stores got the benefit of COVID with increased online sales, many stores also suffered from great loss due to a significant return ratio. Customers could easily get confused with the sizes because sizes differ from brand to brand. So, to create a better connection with customers, provide better service and reduce return rates significantly, trying clothes online can help like nothing else.
When customers have the facility to try dresses online then they would be able to check size and style before they buy anything. In that case, customers and store owners, both are happy and satisfied.
How to use LookSize to try shirts online?
If you are using LookSize then it is very simple for you to try on outfits online. LookSize helps you with an online trial of clothes by taking your body measurements and comparing to the sizing of the garment. All you need it to provide your weight and height and our algorithm will do the rest.
LookSize virtual fitting room is very caring about their clients. The purpose of LookSize is to provide their loyal clients with ease of getting more buyers by providing the service of trying out clothes online. When buyers are happy, so are the store owners, and when you are happy, the goal of LookSize is achieved.
Our clients:
Our loyal clients who are happy and satisfied with our services:

Our contacts.
You can not only email to the support for any query but also call us on the landline number for details. Our contacts:
Support:
E-mail:
support@looksize.com
Phone:
+1 (416) 848-4067
Sales:
E-mail:
sales@looksize.com
Phone:
+1 (416) 848-4067